It looks like a cup of coffee, but its a bong. Review has pics, pros and cons, good description, fair review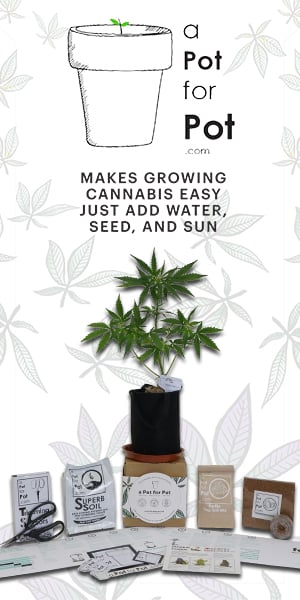 I tried Puffco's new product Cupsy, a portable bong with the stealth of a coffee cup. Get the pro's and con's on Leafly.
The post Review: Getting high on the down-low with Puffco's Cupsy appeared first on Leafly.